Join us for Christmas and New Year's Eve at PALM Hotel & Spa !
Details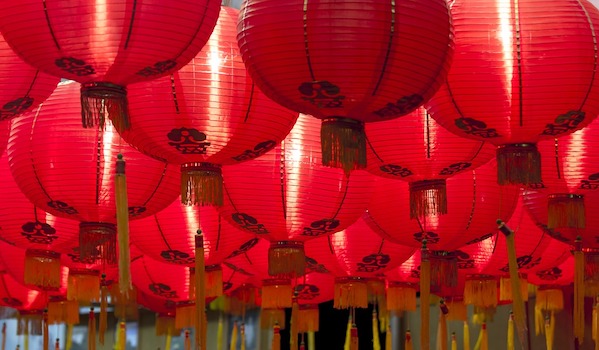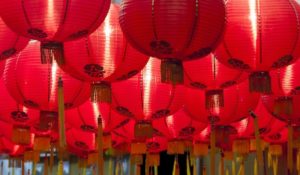 Celebrate with us the Chinese New Year with a mouthwatering asian buffet !
Details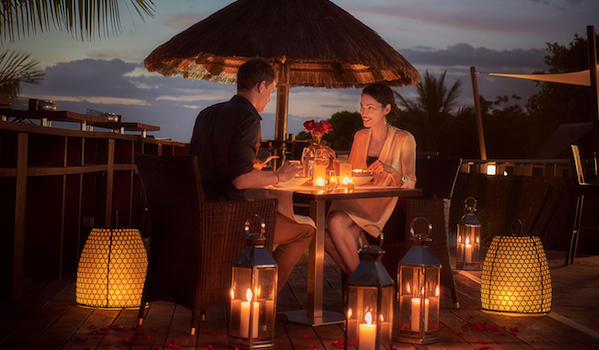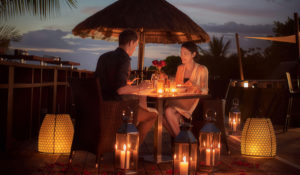 To celebrate this Valentine's day 2019, our chef Claude Pothin and its team has prepared a mouthwatering 4-course menu, to enjoy exclusively at the Makassar restaurant.
Details