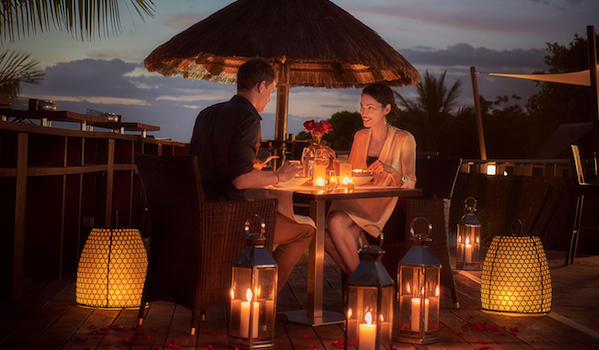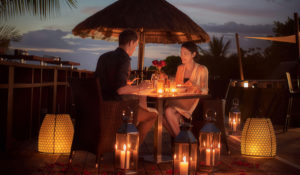 To celebrate this Valentine's day 2023, we are waiting for you at Palm Hotel & Spa for a romantic stay.
On Saturday November 6, 2021, we invite you to the Makassar salon for a 4-part dinner around an exceptional product: the mushroom.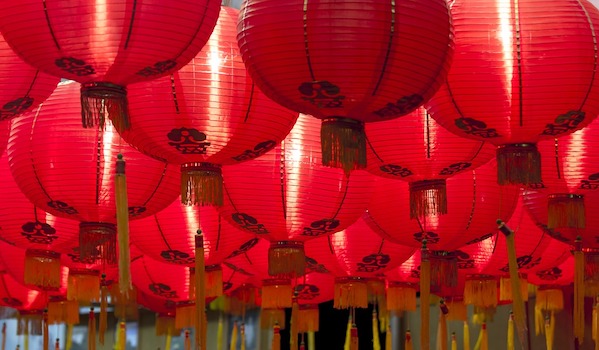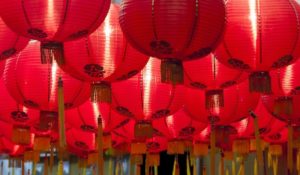 Join us on 24th January to celebrate with us Chinese New Year with a selection of delicious Chinese fares !