Embark on an enticing sensory journey in the soothing universe of Akea Spa. In a zen atmosphere filled with the delicate scents from the Indian ocean, disconnect from the daily routine to reconnect with what really matters…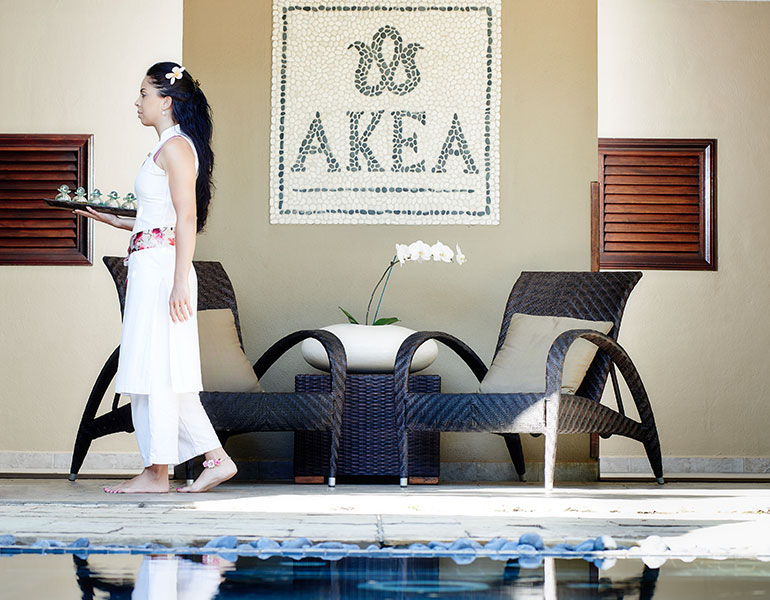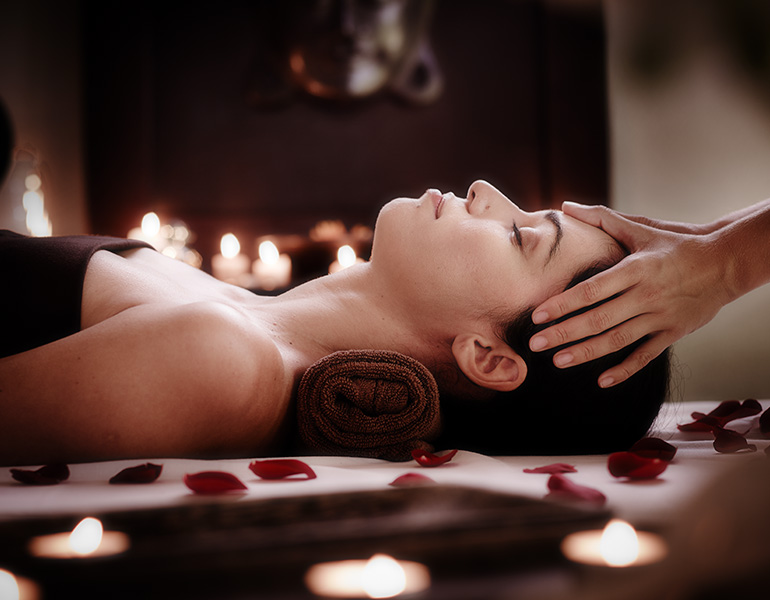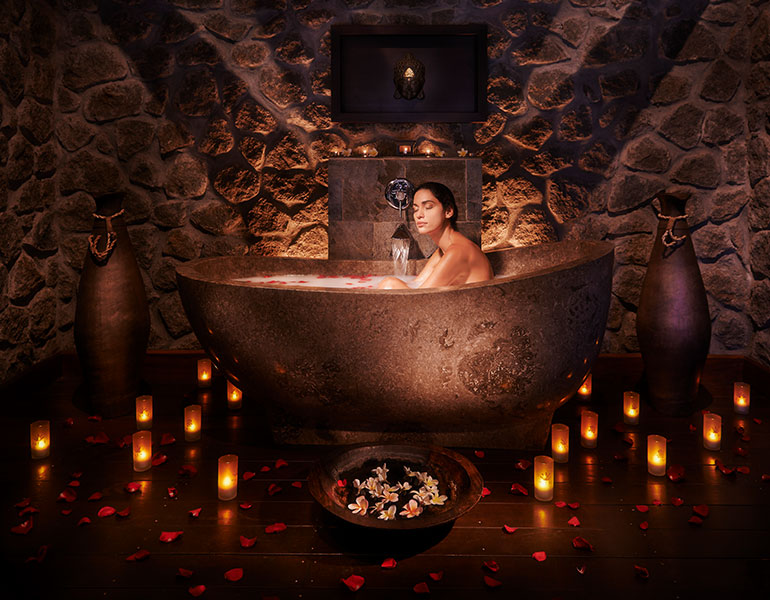 AKEA Spa & Beauty welcomes you in a 435 sqm area with the following facilities :

1h access to Spa facilities with any booked treatment.

10% discount available on the entire spa menu when staying at the hotel
(Except SENS by Akea and subscription cards)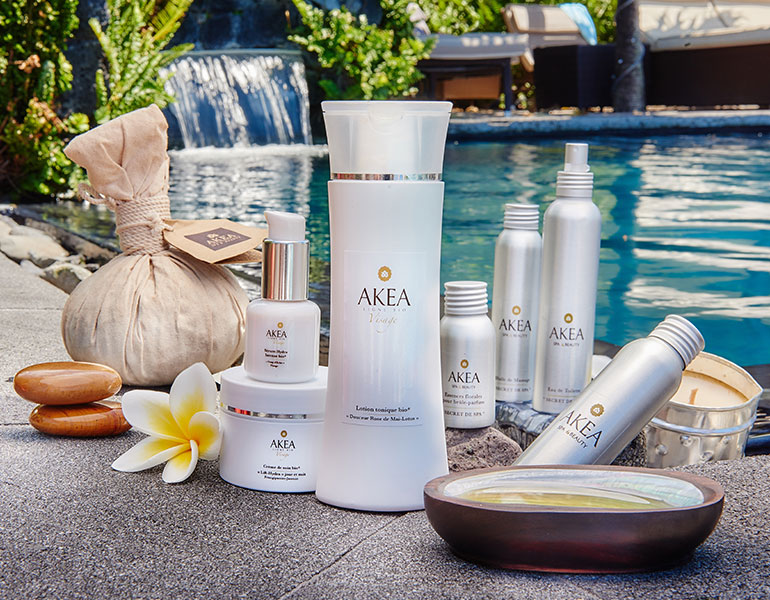 Akéa spa selects ingredients of natural origin, mostly from the Indian Ocean, to extract the delicate essences used during your treatments.
The olfactory signature "Secret de Spa" was born from a collaboration with an artisan perfumer from Reunion Island that you will find in the "Secret de spa" range as well as in our Akéa treatment.
Open daily from 9.00 am to 8.00 pm
We recommend that you book your treatment in advance, subject to spa availability.
The 30-minute treatments are exclusively offered as part of a stay.