Embark on an enticing sensory journey in the soothing universe of Akea Spa. In a zen atmosphere filled with the delicate scents from the Indian ocean, disconnect from the daily routine to reconnect with what really matters…
COVID-19 : wearing a mask is mandatory in the spa and during your treatment.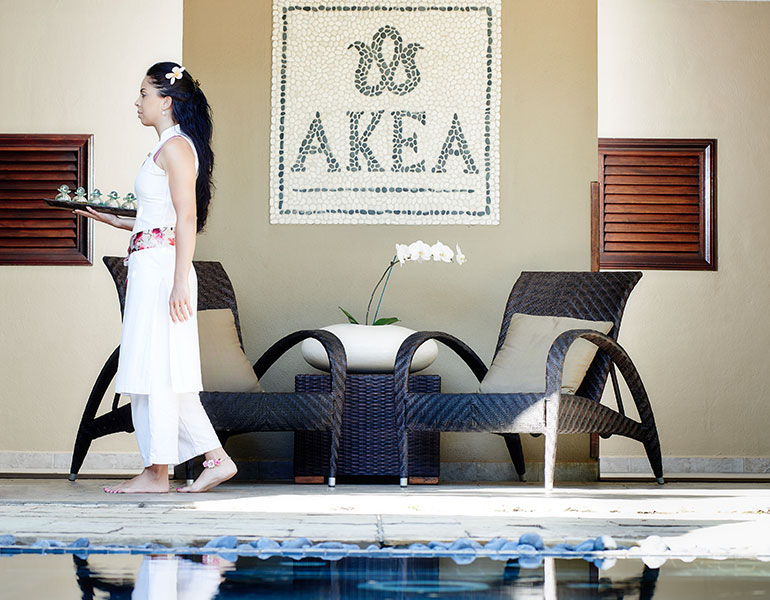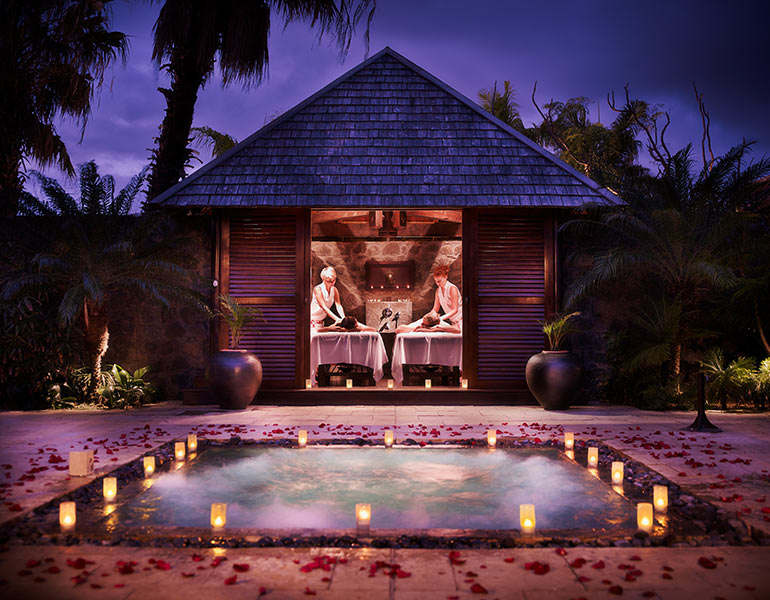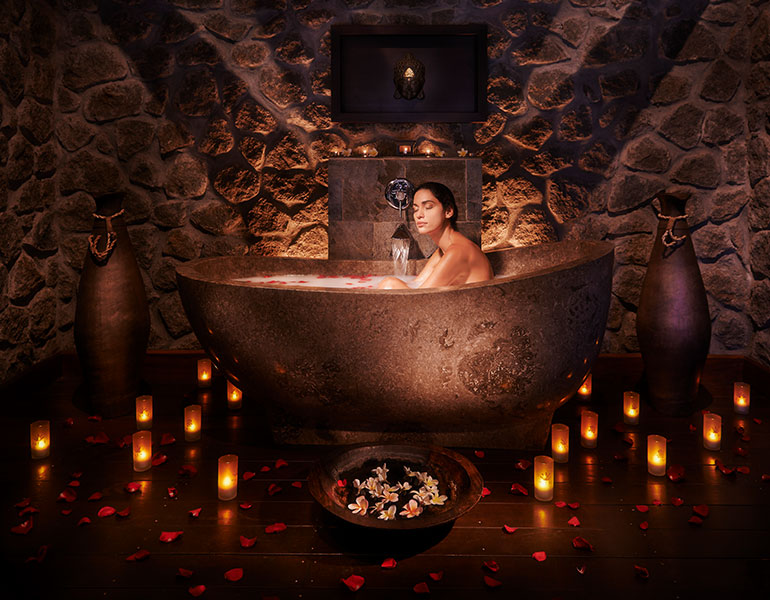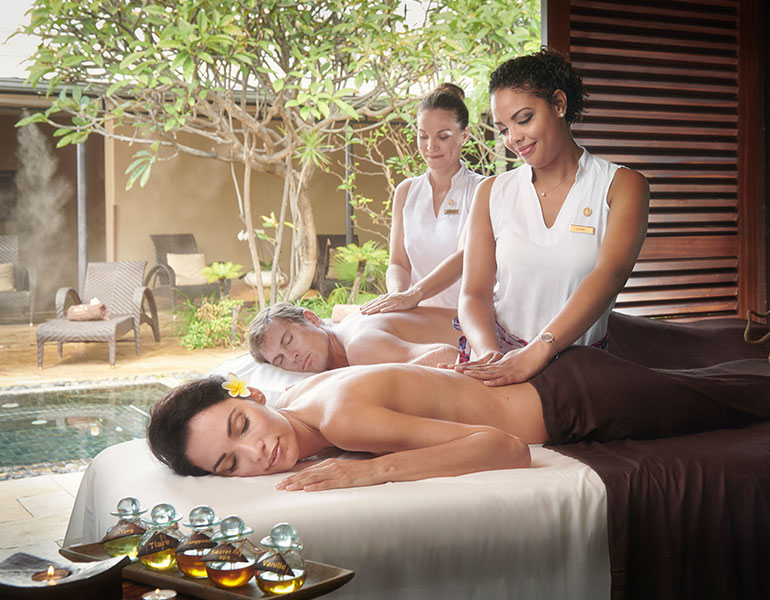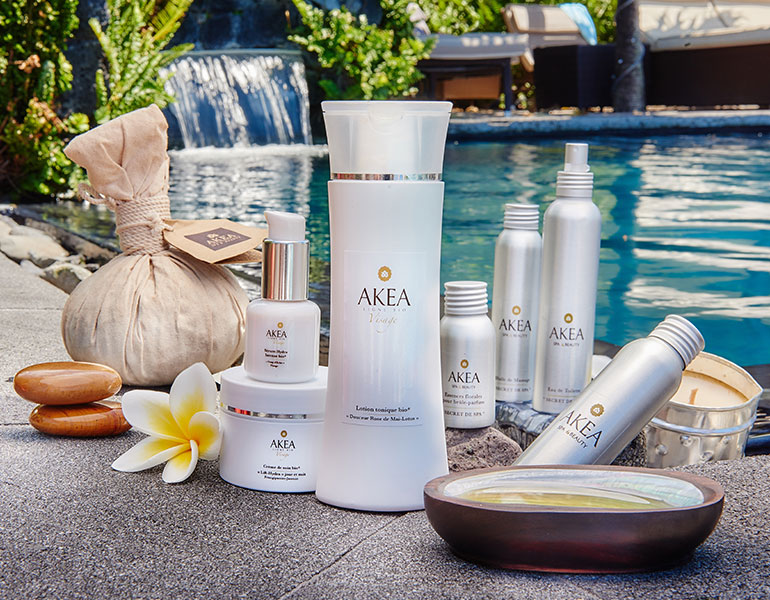 AKEA Spa & Beauty welcomes you in a 435 sqm area with the following facilities:

1h access to Spa facilities with any booked treatment.

10% discount
available on the entire spa menu when staying at the hotel
Open daily from 9.00 am to 8.00 pm