Since 2010, the peaks, cirques and ramparts of Reunion island are classified as World Heritage by UNESCO. This unique area coincides with the central area of Reunion island National Park. It covers more than 100,000 hectares, equivalent to 40% of the island's area.
The exceptional wealth of the island, but also its fragility, pushed us since the creation of PALM Hotel & Spa in 2007 to integrate us in our environment in the most rational and responsible way possible and participate actively in the preservation of this remarkable wealth.
This approach has matured year after year, leading to its formalization today through the certification of the European Ecolabel for the PALM Hotel & Spa.
The European Ecolabel is a voluntary certification common to all the members countries of the European Union. Created in 1992, it is the only official ecolabel recognized throughout the Union, issued in France by AFNOR Certification.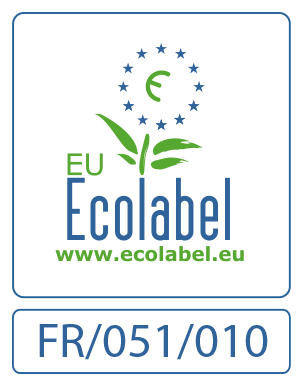 To date, many measures have been implemented in order for us to respect these different criterias, among them:
This approach concerns all those involved in the daily life of Palm Hotel & Spa, including management, team members suppliers and of course our guests. Everyone is involved, and we each play a role in contributing to the preservation of our environment.
We remain at your disposal to discuss our policy as well as all our actions and wish you an excellent stay at PALM Hotel & Spa.