To celebrate the beginning of this lunar cycle, our executive chef Claude Pothin and its team invite you at the restaurant Le Makassar starting from 7pm. Specially for the occasion,  you will have the choice among a wide array of succulent chinese dishes prepared in front of you at the Live cooking area of the restaurant. A Lion dance will also immerse yourself in the festive atmosphere of the Chinese New Year.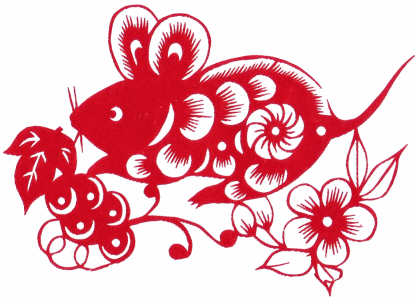 Chinese New Year Menu
Selection of dishes served at the Live cooking area :
65€ par adult, without beverages
24€ per child (below 12 years old)
Welcome tea
Specialties available at the Live Cooking area
Fish soup and its condiments
Lobster soup and truffles ravioli
Roasted duck with lychees
Roasted pork belly with Sichuan pepper

Fresh fish and seafood selection

Scallops, Black Tiger shrimps, oysters, squid, local fish according to the season…
Grilled and seasoned according to your liking
Wok 
Sweet and sour fish
Stir-fried chicken and pistachio
Spicy beef
Side dishes
Coconut palm heart salad, prepared like a Chinese salad
Stir fried noodles
Fried rice with sesame
Stir fried vegetables
Local mushrooms
Selection of "rougails" (spicy local condiments)
Dessert
Meringue with lychee, beans and black sesame
Claude Pothin and the Chinese cuisine.
Born in Reunion island, the chef Claude Pothin has nonetheless a great interest towards world's cuisine. His first trip to China was a delightful culinary trip aiming to awaken his palate to the flavors of the Chinese cuisine but also to better understand the traditions and culture of the Chinese gastronomy. Together with the chef Gaochao and our chinese market representative Shunli, the chef Claude Pothin was able to discover new flavors and traditional techniques thanks to culinary exchanges with renowned Chinese chefs and numerous tastings.
While in Shanghai, Claude Pothin discovered the traditional Sichuanese cuisine with the head chef of the restaurant "Yuxin Sichuan Dish", but also its contemporary counterpart at "The Peacook Room", a fine-dining restaurant blending together western techniques and local flavors. The chef Guchao, specialist of an authentic Shanghainese cuisine has also opened the doors of its restaurant located in the Relais & Chateaux "Le Sun Chine". In Guangzhou, Claude Pothin had the opportunity to create a dish together with the chef Mark from the restaurant Hoifan. This dish was proposed during a limited time in the 15 Hoifan restaurants.
Start the year smoothly… 
To start this Chinese New Year 2020 smoothly, how about enjoying a relaxing stay with your family ? Rooms spread in a vast tropical garden or suites with jacuzzi, enjoy a well-deserved break during this Chinese New Year period.